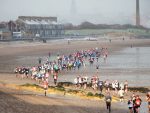 We had all weathers for this race, snow, wind and sunshine. It felt very cold but as always the excitement of the cross country soon warmed our hearts and muscles.
Seniors:
Michael Greens MS 26:39.5
Allan Dunbar M40+ 27:54.6
Gillian Cairns F40+ 27:58.3
William Dickson M50+ 29:10.5
Robin Hall M40+ 30:28.4
Ian Forrest M60+ 30:37.3
Charlie Crawford MS 31:03.4
Daniel Greens MS 31:37.7
Sadie Kemp F40+ 32:50.7
Andrew McDermott MS 34:43.7
Ngeme Ntuli M50+ 36:41.0
Mike Pearson M70+ 46:24.6
Juniors:
Lewis Cairns M10-11 13:28.9
All results:
https://www.webscorer.com/race?raceid=122695
https://www.webscorer.com/race?raceid=122709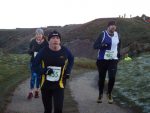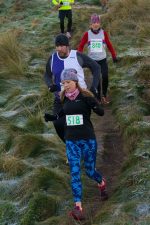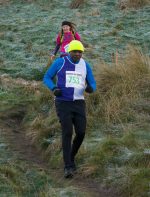 Thanks to Richie T and Sandy Wallace for the action shots.